Festival Line-Up
At AIDS Walk Atlanta we don't believe in staying silent. Get ready to make some noise with our musical guests and rally our community to action!
Our musical guests help us raise funds and act as champions of our cause.
These performers go out of their way to provide exciting entertainment and bring awareness to the HIV/AIDS epidemic.
They join us to let the world know, the fight to end HIV/AIDS is far from over.
Get ready to jam to R&B legends Ashanti and Mýa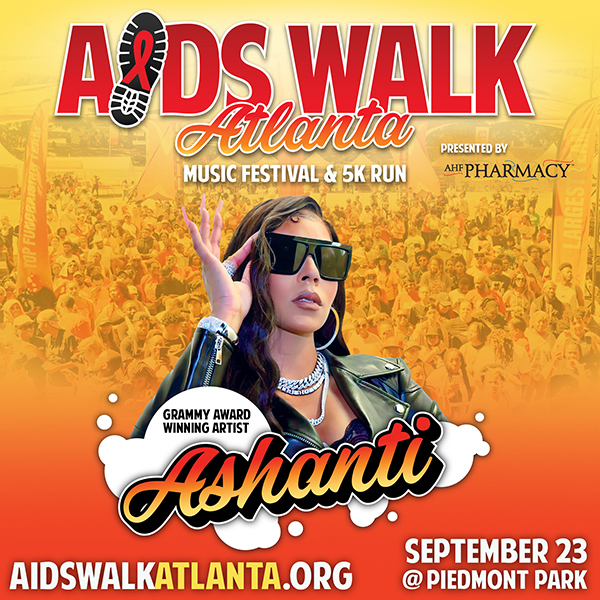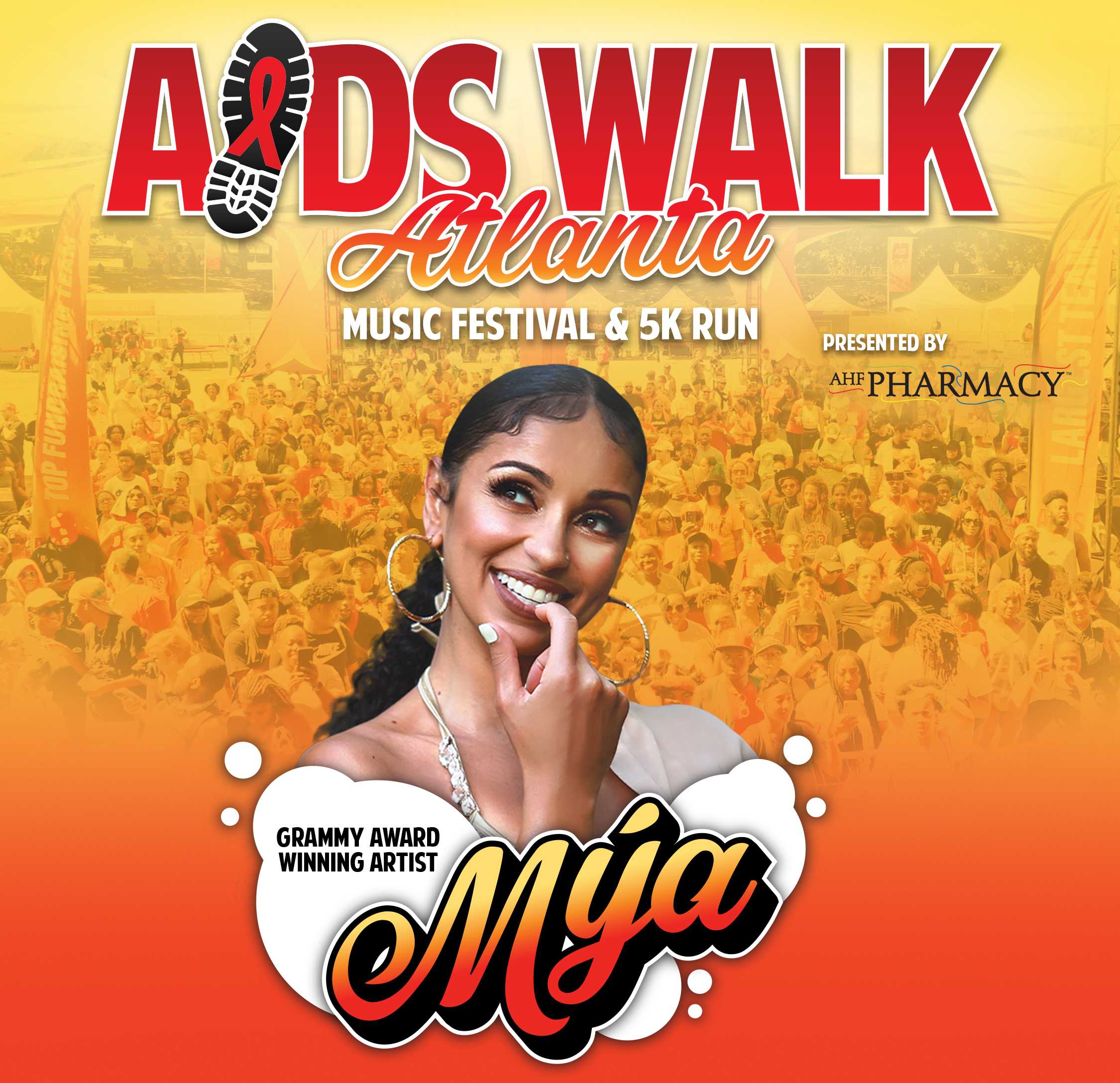 Ashanti
Grammy Award-winning singer/songwriter, actor, and author Ashanti is a native of Glen Cove, Long Island. Ashanti burst onto the music scene with her 2002 smash hit, self-titled debut album "Ashanti." It landed the #1 spot on both the Billboard Top 200 and R&B album charts, selling a whopping 504,593 units in its first week. Her first week showing set a SoundScan record as the most albums sold by any debut female artist in the chart's history, granting her a spot on Guinness World Records. With her hit song, "Foolish," Ashanti also secured the #1 top spot on SIX Billboard charts simultaneously, including Hot R&B/ Hip-Hop Airplay, The Billboard 200, Hot R&B/Hip-Hop Singles and Tracks, Hot 100 Airplay, Top R&B/Hip-Hop Albums and Hot 100! "Foolish" stayed on the Billboard charts for 11 consecutive weeks. She made Billboard history by having her first three chart entries land in the top 10 of the Billboard Hot 100 at the same time. She is the first female to accomplish this feat, previously only attained by the Beatles.
Mýa:
In 1998, at the age of 18, Mýa became a staple in the pop cultural zeitgeist across genres, platforms, and mediums around the world. The Grammy Award-winning singer, songwriter, and producer is globally recognized and celebrated as a musician and true artist. As a Screen Actors Guild award-winning actress, Mýa has made herself an indelible talent across film, television, Broadway, and gaming. In 2023, Mýa marked her 25th anniversary in the entertainment industry. Mýa's musical journey began in 1998 with the release of her self-titled debut album, which went double platinum and produced hit singles such as "It's All About Me" with Sisqo, "Movin On", and "My First Night With You". Notable collaborations also catapulted Mýa as a cross-genre staple with features on the iconic "Ghetto Supastar" with Pras & ODB, "Girls Dem Suga" with Beenie Man, and "Take Me There" with Blackstreet. Her second album, Fear of Flying, released in 2000, also went double platinum and featured the popular hits "Case of the Ex", "Free", and "Best of Me".